Sports Medicine and Nutritional / Environmental Medicine
Promoting health and well-being through exploring the interaction of nutrition and the environment on the human body.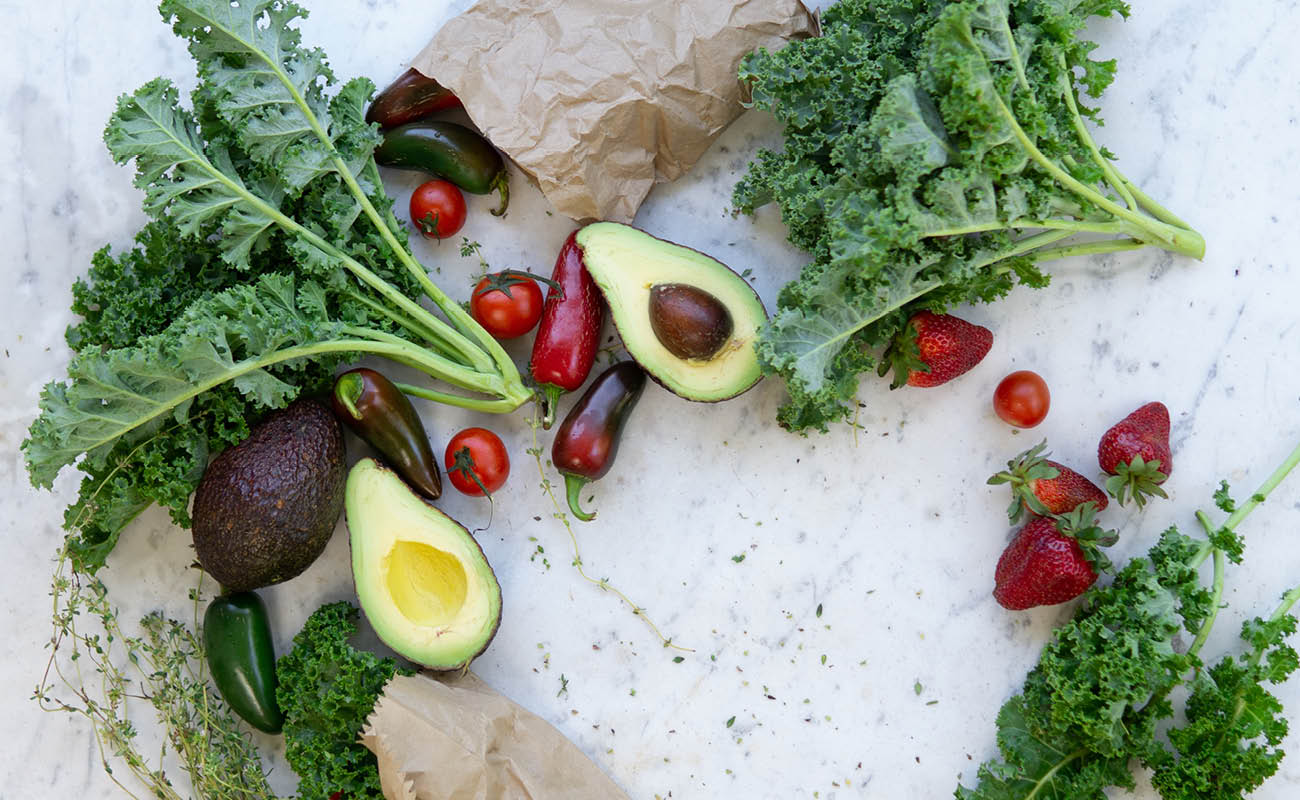 Our resident Sports Physician specialist
Dr Mark Jones is our resident Sports Physician and consults from the Osteopathic & Healthcare Clinic on a Wednesday morning.  Dr Jones is the current Head Medical Officer for the Australian Socceroos. He has a wealth of experience obtained from positions involving many national sporting teams over many years.  Dr Jones has expert knowledge in general medicine, orthopaedics, neurology, radiology, rehabilitation and nutrition.
Dr Jones is a recongised specialist medical practitioner who provides skill and expertise in providing an accurate diagnosis of musculoskeletal injuries, the causative factors and provide an appropriate treatment approach to help aid recovery.
Dr Jones's expertise also crosses over into the world of Nutritional and Environmental Medicine (NEM).  NEM is concerned with the interaction of nutrition and the environment on the human body, in particular its effect on illness and disease, primary prevention of disease and promotion of health and well-being.  
During the consultation, Dr Jones will take a look into nutritional deficiencies, imbalances or the presence of environmental toxins that may result in illness or disease.  Treatment will focus on correcting underlying causes and provide relief of symptoms. This may involve altering your food intake, removing toxins from the environment or prescribing supplements to help restore imbalances or deficiencies.
Western Disease Health Education Program
Dr Jones is involved in our Western Disease Health Education Program (WDHEP), especially in cases that involve complex health issues.
To make an appointment with Dr Jones, you will require a GP referral to enable claiming of the medicare rebate.  
Please advise reception staff the reason for wishing to see Dr Jones ie if you have a musculo-skeletal complaint or wishing to discuss your nutritional concerns.