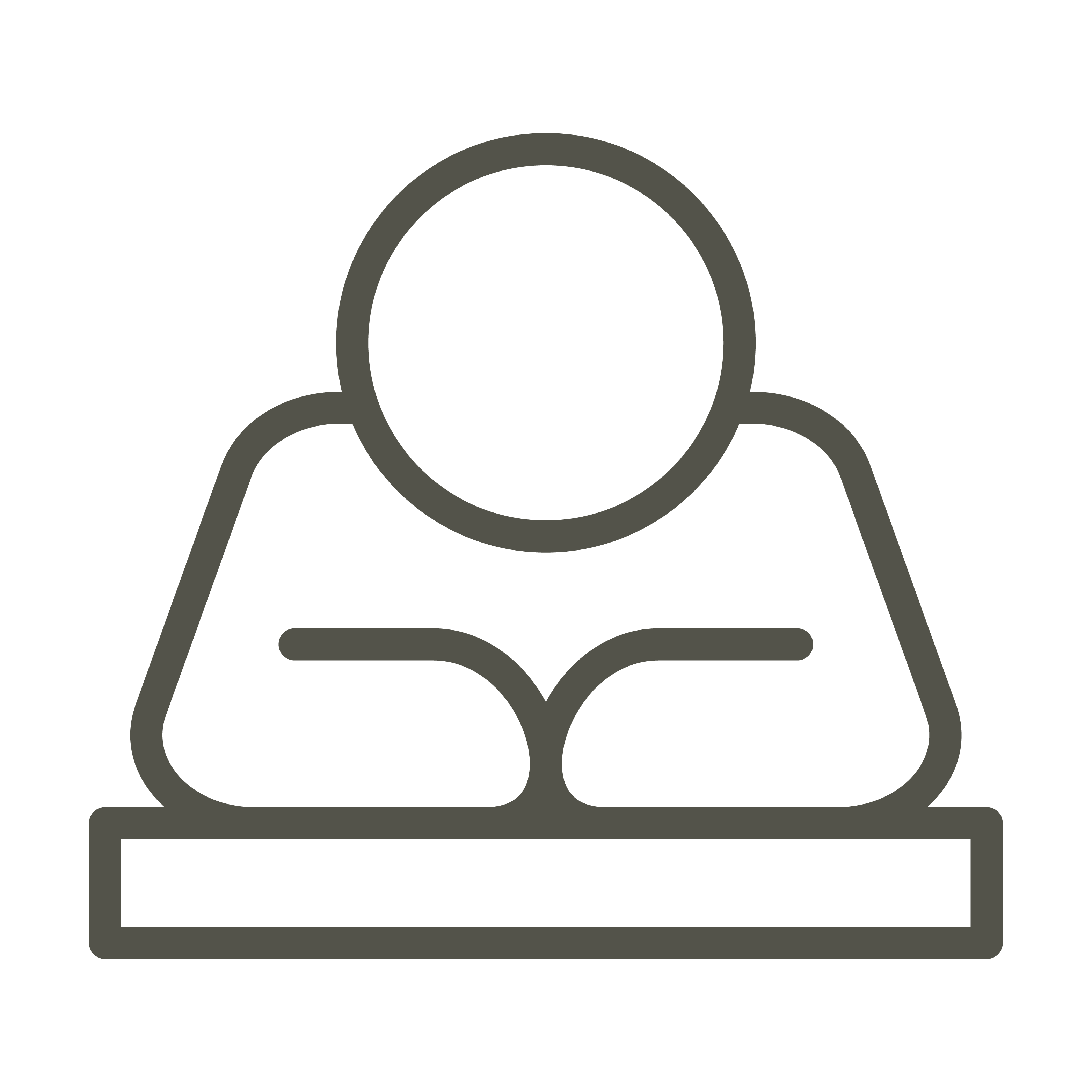 Assess and treat muscles, tendons, ligaments and connective tissue of the body through massage.
Assess, diagnose, and find the causes of psychological distress in a private and professional setting.
Welcome to the osteopathic and healthcare clinic, the private osteopathic practice of Ian Cassidy and a range independent health care practitioners. The clinic offers one of the Illawarra regions most experienced and busiest osteopathic medicine centres, with access to sports medicine, nutritional and environmental medicine specialist, naturopathy, massage therapy, psychology and podiatry. The clinic has helped over sixteen-thousand clients since 2003.
Our Team of Professionals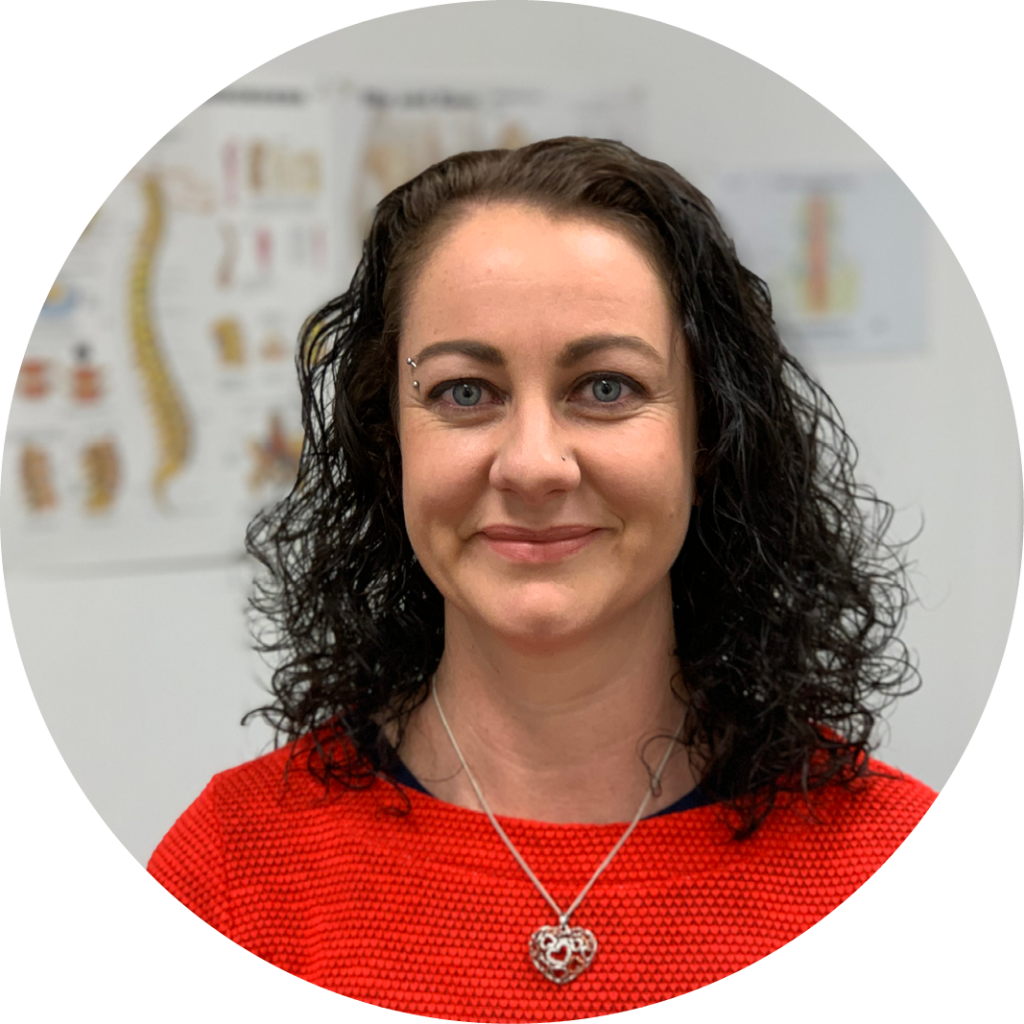 Naturopath
Massage Therapist
Dry Needling
Cupping / Moxibustion
Facial Rejuvenation Dry Needling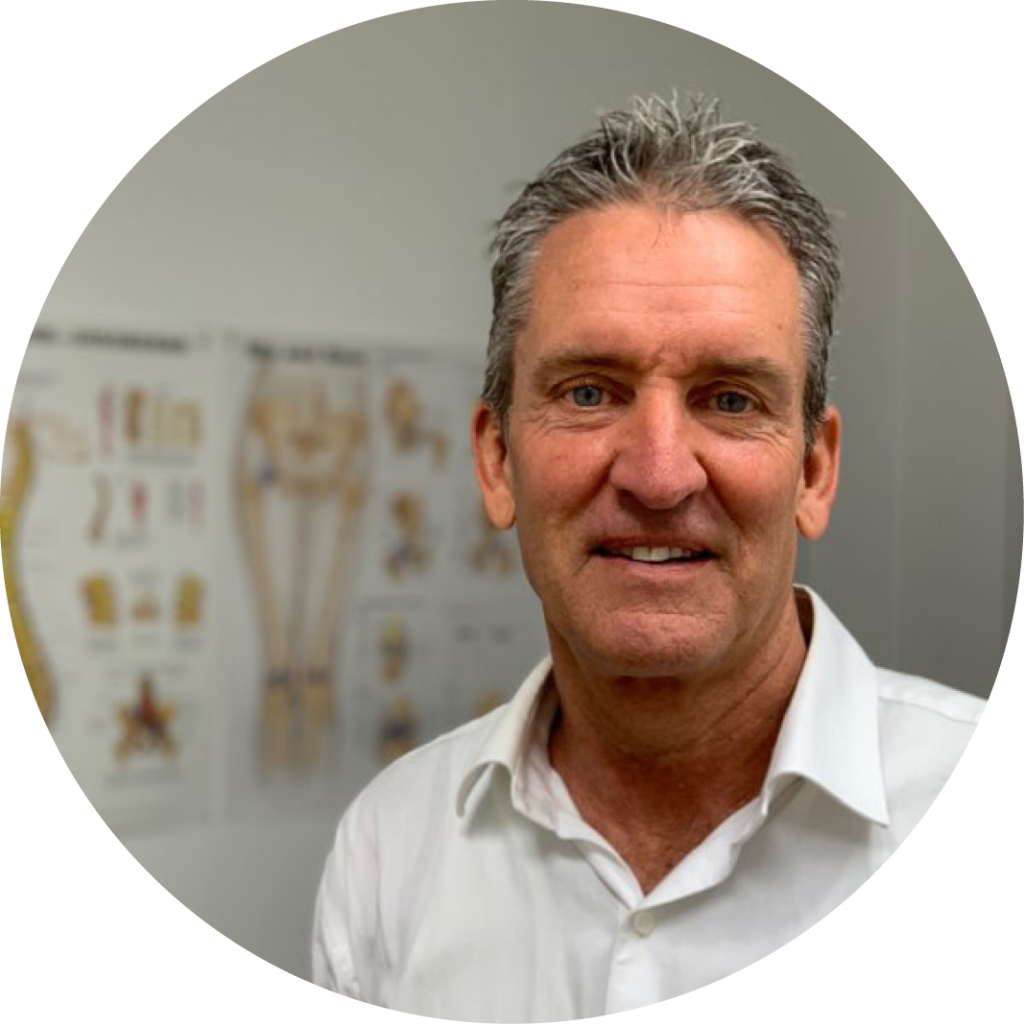 Sports / Exercise Physician
Sports/Exercise Physician
Nutritional & Environmental Medicine
Australian Socceroos Head Medical Officer