Assess, diagnose, and find the causes of psychological distress in a private and professional setting.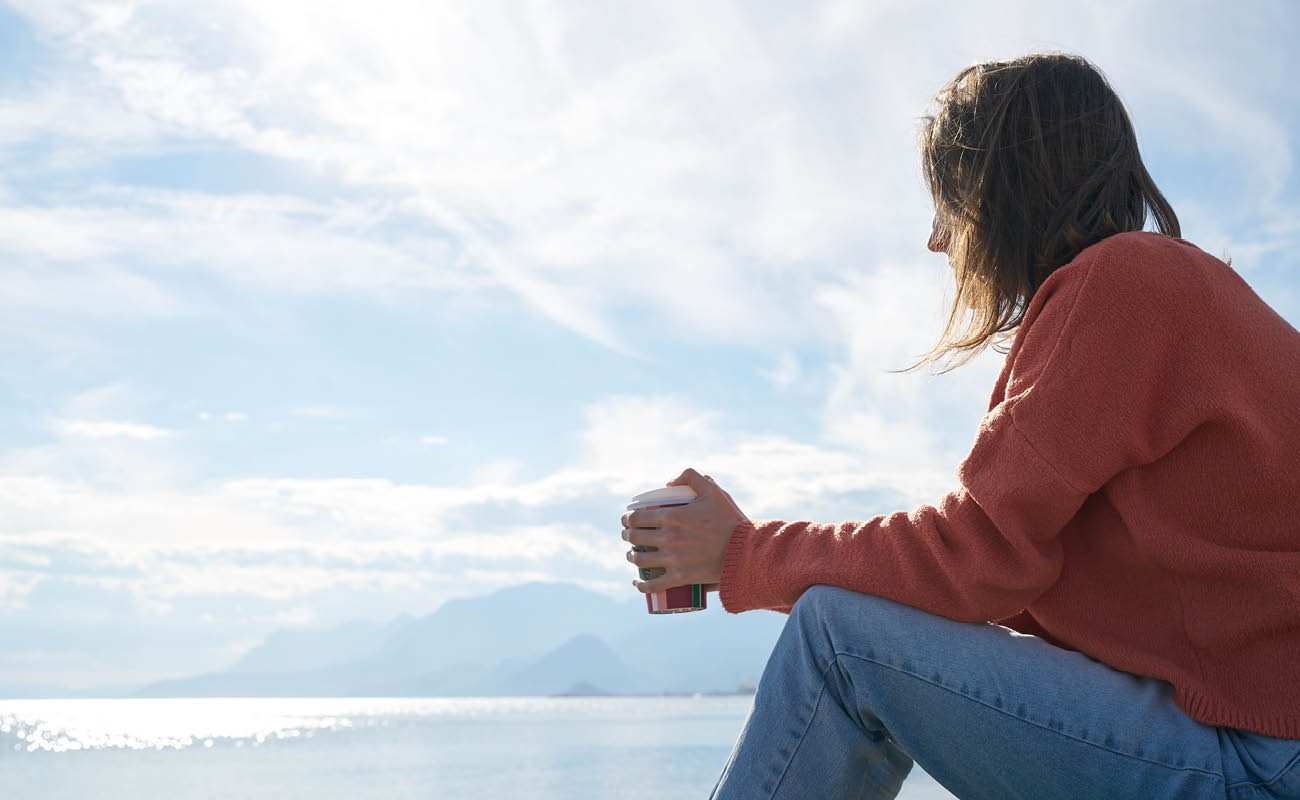 When to see a psychologist
Do you experience anxiety? Depression? Need to clear your mind?  Having difficulty coping with life's stresses? Relationship difficulties?  Obsessing over the little things? Problems adjusting to change? Then our psychologist, Julijana Stanojevic, may be able to help ease these stressors in your life.
Julijana is trained in psychological assessment, diagnosing, and find the causes of psychological distress based on your problems history, contributing factors such as genetic predisposition, social and family influences, and your coping style.
Julijana sees clients privately at the Osteopathic & Healthcare Clinic in an intimate, private setting.  It is best to see your GP for a referral under medicare's mental health care plan, or if you prefer not too, Julijana will see you as a private paying patient.  
Please contact reception for booking details.