A wholistic form of manual medicine which focuses on improving health, function and well-being, treating the body's mechanical strains.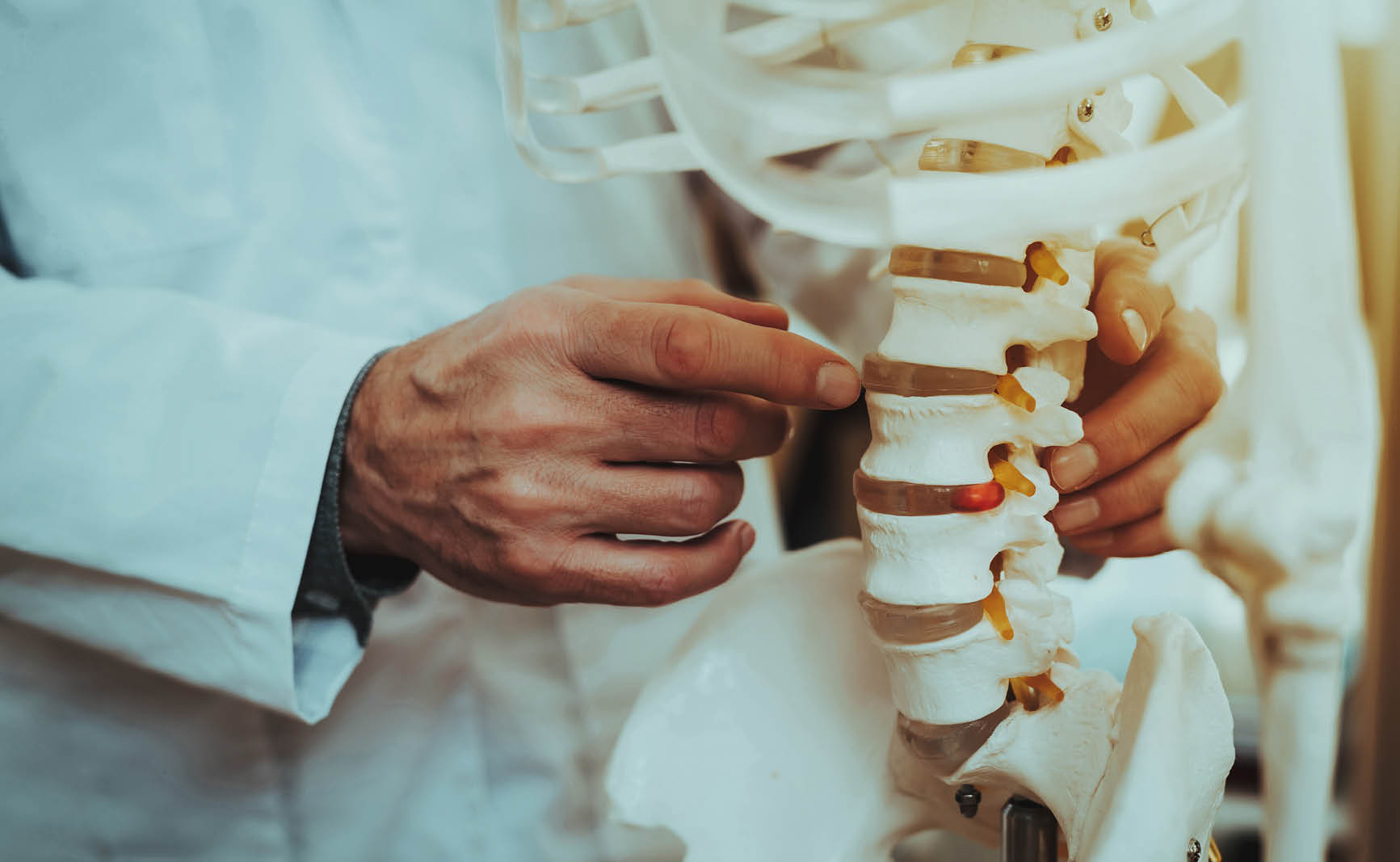 Osteopathy is a wholistic form of manual medicine which focuses on improving health, function and well-being via the treatment of mechanical strains that impact your body.  These strains form part of illness and poor physical health, and typically hinders a return to good health and well-being. Osteopathic treatment is focused on the body as a whole including the nerves, muscles, bones, connective tissue and its nutrition.  
Osteopathic treatment approach always focuses on the four main principles that osteopathy was founded upon.
These include:
The body is capable of self healing and health maintenance,

The body is a unit of mind, body and spirit,

Structure and function are interrelated, and

Effective treatment is based upon these principles.  
How can Osteopathy help me?
Your treating osteopath will provide a full physical assessment, an accurate diagnosis and provide hands on manual therapy treatment.  You will also be asked to be involved in an active management plan to ensure you have a clear understanding of what your problem is, its cause and how best to return to good health.  Your osteopath may provide you with advice on exercise programs, on posture / ergonomics, appropriate movement patterns, lifestyle, stress management, diet or other factors that may be influencing your complaint.
Osteopaths may be able to help with the following conditions:
Back pain, associated sciatic or nerve pain and whiplash

Headaches / migraines

TMJ / jaw pain

Vertigo / dizziness

RSI

Pre/post pregnancy

Pre/post operation rehabilitation

Sporting injuries

Arthritis

Elderly complaints

Children's growing pains

Dance injuries & pointe assessment

Exercise rehabilitation

Chronic Disease Management Plans

Workers compensation injuries
Please make contact with reception staff who will direct you to the most relevant osteopath for your complaint as our osteopaths do have differing strengths.